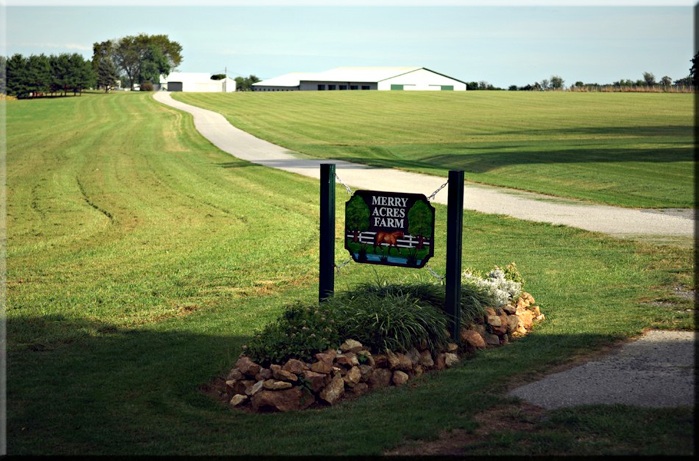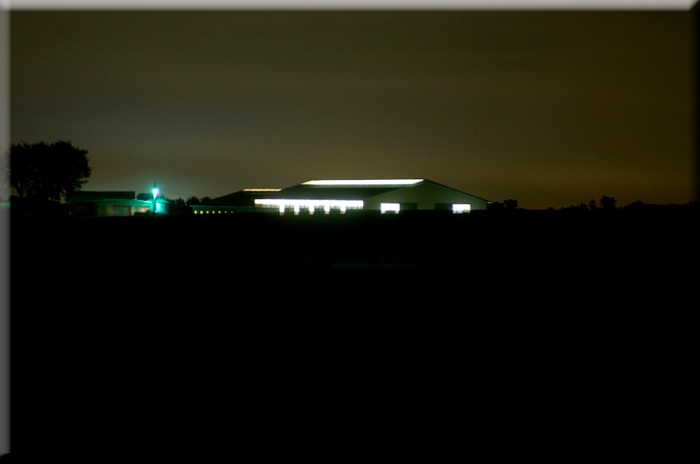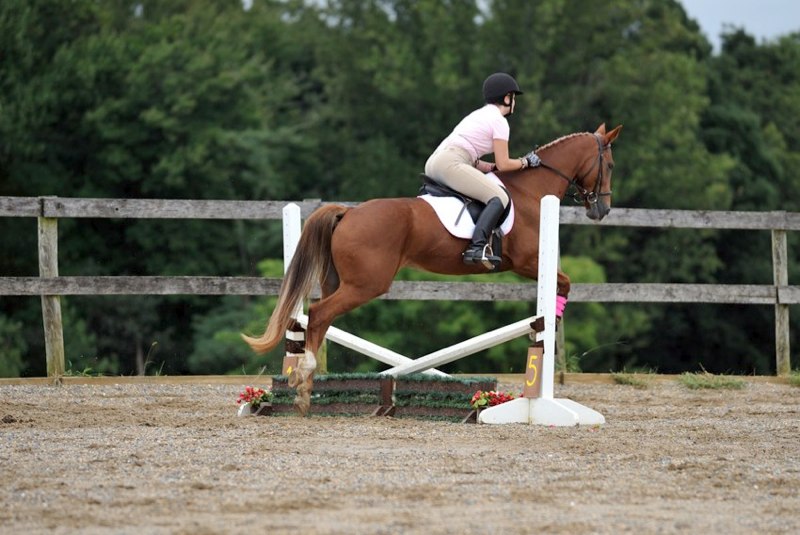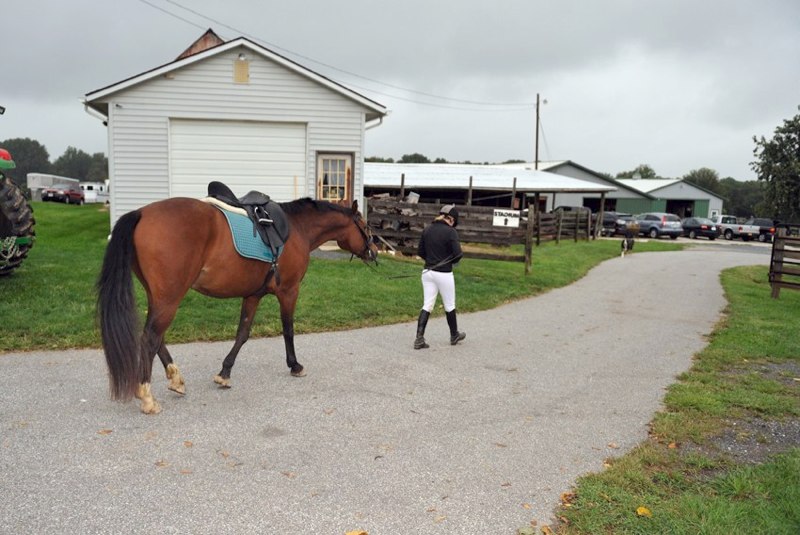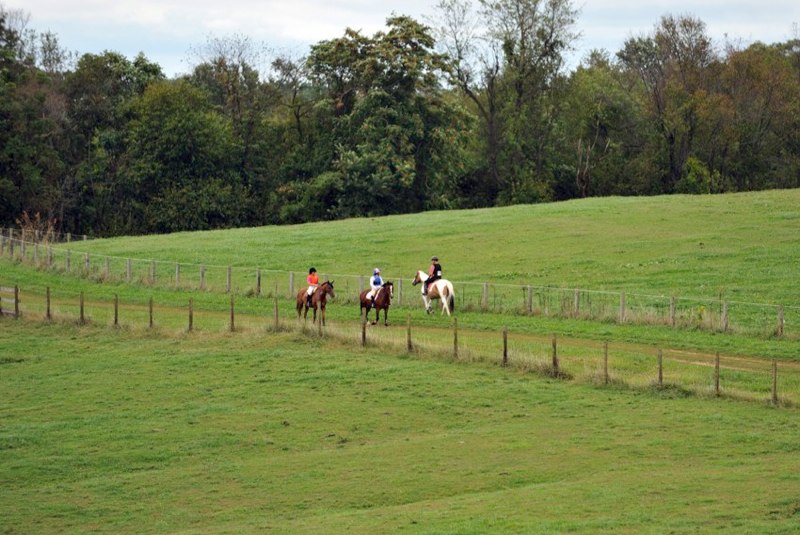 Merry Acres Farm!
Merry Acres Farm is a premiere horse boarding facility for all riders. With facilities for boarding, an outdoor arena, miles of trails, a friendly environment, and 7-day access, Merry Acres is a horse owner's dream. All disciplines are welcome!
Feaga Family Reunion
On September 14th, 2014, we will be having a Feaga family reunion! For more information go to the 2014 Calandar!